PROFESSIONAL WEB DESIGN AND DEVELOPMENT
Give your Brand the Best Uplift with Customized
Web Design and Development that Create extraordinary Business Outcomes for Every Industry.
Comprehensive and customized website design & development solutions for your business
We have been providing website designing and development services for more than ten years. During this period, we have worked with hundreds of clients across a range of industries and are trusted by them for all their website needs.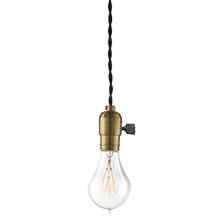 A Comprehensive Web Design & Development Process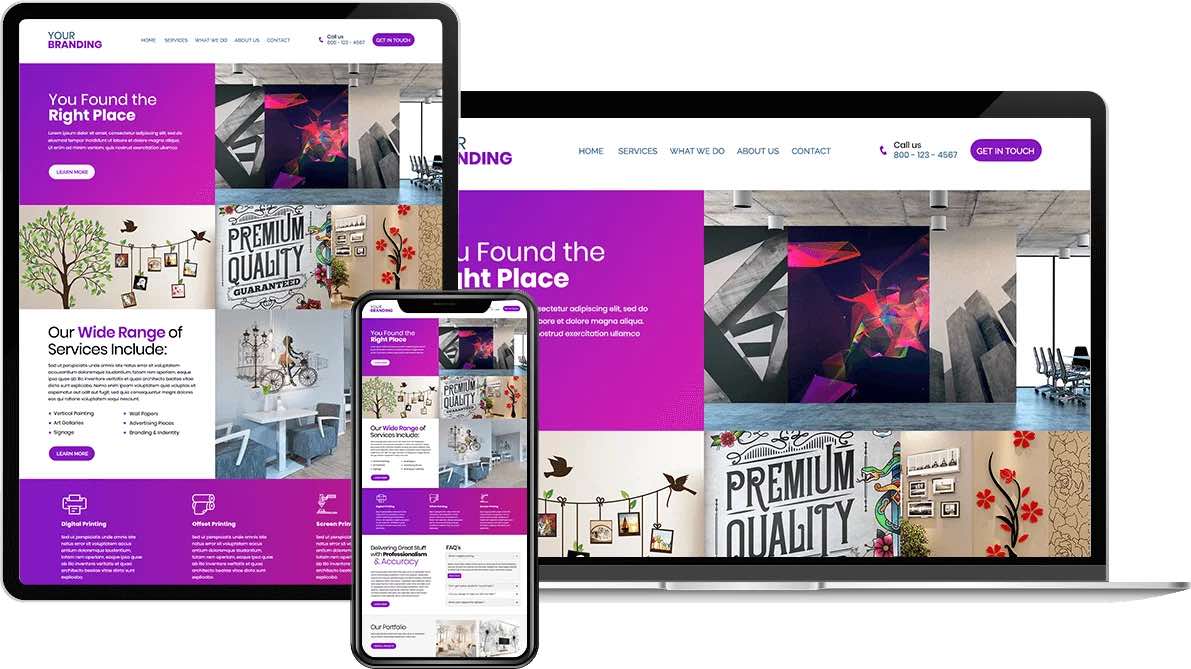 STRATEGY
Our initial step is to examine your brand to build an execution plan for unmatched design and profitable functionalities for the website.
DESIGN
Our designers sketch out a couple of visual concepts and strategies, share it with the clients and the concerned departments and edits this draft until it's perfected and ready for development.
DEVELOP
Upon the completion of the visuals by our design team, our development team gets to work on blending in the technical functionalities of the website with the design.
DEPLOY
For our final step after the website is passed through QA & Testing, then a final live website check.
Let us know if you would like to schedule a FREE "Review & Strategy" session. Let us see if your business is ready to increase traffic, sales, and conversions.
Free Review & Strategy Session