Reach New Heights

Providing year-round climbing adventures in Joshua Tree National Park, Tahquitz and the High Sierra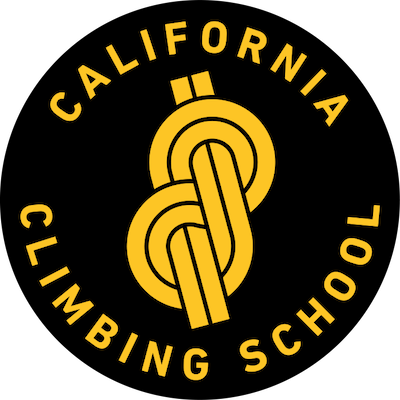 WILL HELP YOU

REACH YOUR CLIMBING GOALS!
Whether you want to enjoy a day or 2 of climbing in the beautiful Joshua Tree or level up your climbing skills to reach your climbing goals we can help!
THE NUMBER ONE TRAINING SOURCE FOR CLIMBERS IN CALIFORNIA. SPORT, TRAD, MULTIPITCH, ALPINE, AND BIG WALL TRAINING.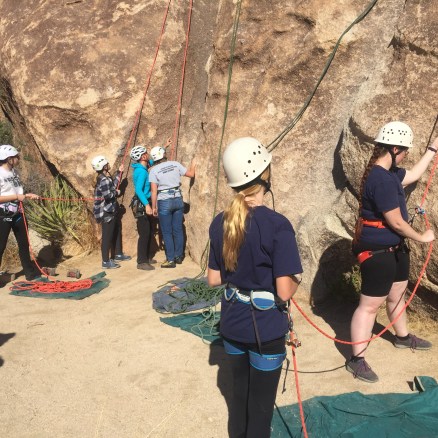 Private & Group Guided Climbing Trips
WILL HELP YOU REACH NEW HEIGHTS WHETHER YOU ARE A NOVICE OR AN EXPERIENCED CLIMBER. HONE YOUR SKILLS IN JOSHUA TREE, AND THEN PROGRESS TO TAHQUITZ ROCK, AND THE HIGH SIERRAS.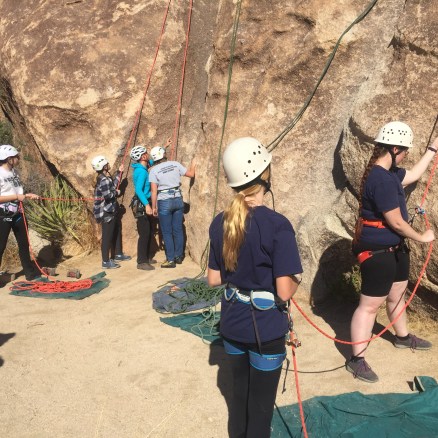 Always ON-TOP

ROCK CLIMBING CLASSES
California Climbing School offers a full range of classes at Joshua Tree in the fall, winter, and spring.  Learn mountain wisdom from expert guides who are excited to help you become the climber you want to be.
The fight to end racism starts with self awareness.

DIVERSITY STATEMENT
California Climbing School is committed to creating a safe and welcoming learning environment for all people on our programs, regardless of race, ethnicity, body type, disability, gender, age, sexual orientation, or religion. We are educating ourselves on how to be anti-racist and talking to our son about racism and privilege.
The testimonials you requested could not be found. Try changing your module settings or create some new testimonials.
Sed ut perspiciatis unde omnis iste natus error sit voluptatem accusantium doloremque laudantium, totam rem aperiam, eaque ipsa quae ab illo inventore veritatis et quasi architecto beatae vitae dicta sunt explicabo.