…Locally owned. Villa Basque Cafe is created from the inspiration of Pete and Martha Coscarart. They welcome you to take a fascinating look into Basque culture in Nevada and the American Dream. Built on years of honesty, integrity and hard work, the Villa Basque Deli is home of Pete's World Famous Chorizo and many other Basque specialties including paella! Take a respite from the ordinary and venture into a new world at VILLA BASQUE CAFE.
Hours
Monday thru Saturday!
GRILL HOURS: 7 am till 2 pm
CHORIZO/GIFT SHOP HOURS: 7 am till 2 pm
Location
730 Basque Way, Carson City, NV 89706
Carson City, NV 89706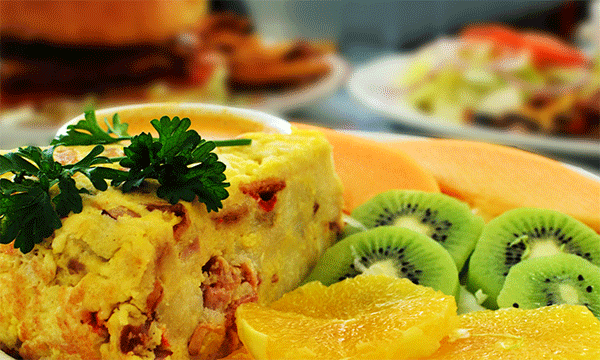 Join us for a hearty breakfast Monday thru Saturday starting at 6 am.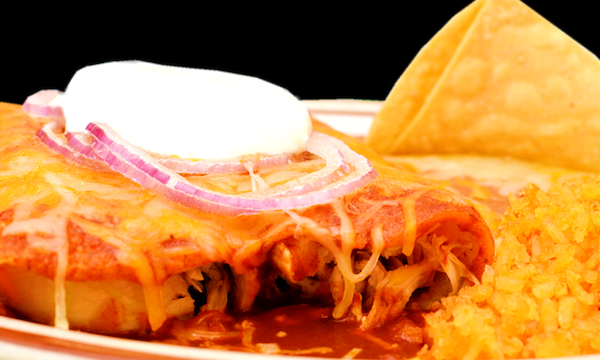 Conveniently located in Carson City just minutes from downtown.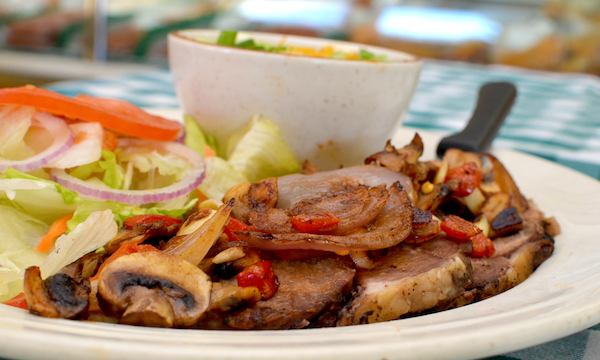 Authentic Take-Out and Catering
Offering authentic Basque cuisine for take home and catering your larger events. 

Villa Basque Café is located in beautiful Carson City, Nevada
and just minutes from historic downtown. The quaint café offers patrons not only a warm reception and family atmosphere but also the absolute best Basque Chorizo in the region–known as "Pete's Famous Chorizo!"
THANK YOU FOR VOTING US ONE OF THE BEST BREAKFASTS IN CARSON CITY!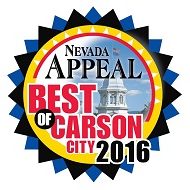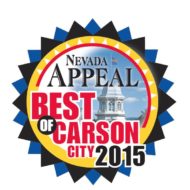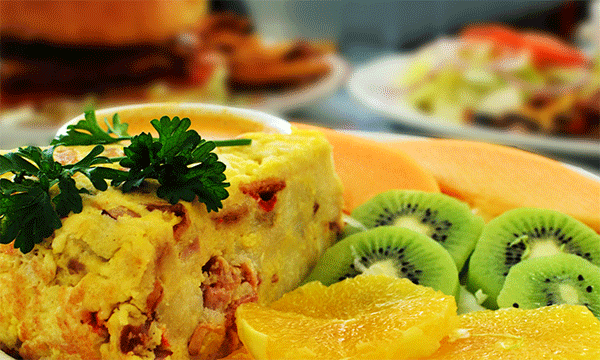 Favorites
What We're Known For //
Breakfast, Lunch & More
The extensive breakfast and lunch menu provides authentic Basque, Mexican and American dining options that will impress food connoisseurs with even the most discerning palate. Meals are hearty, rich and flavorful. Some of the many customer Basque favorites include: Paella, the Basque Burrito, Sheepher Cheese Burger (one patty beef, one patty Chorizo) and homemade Basque Chili.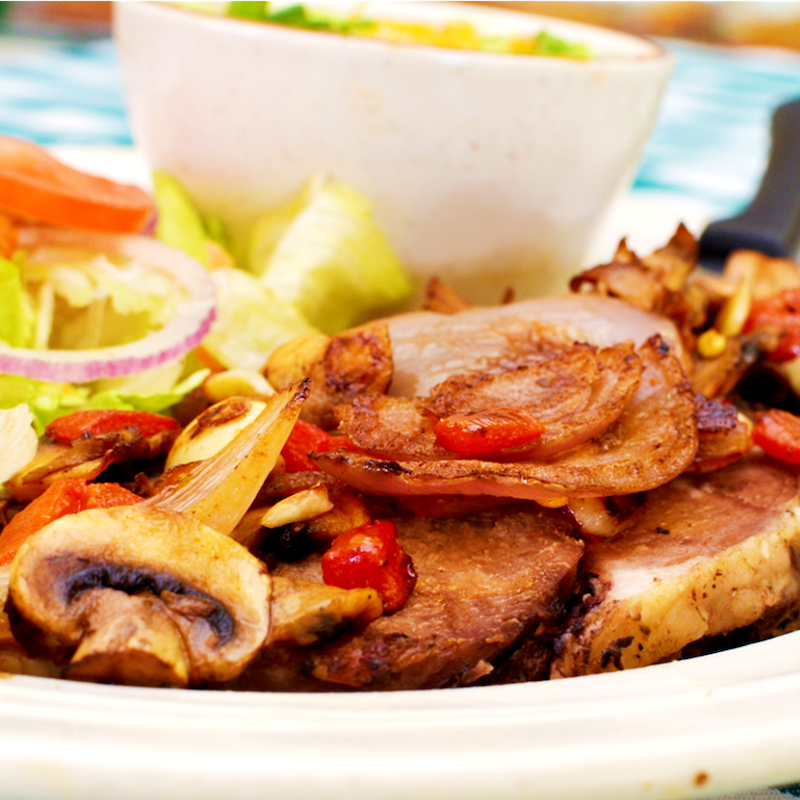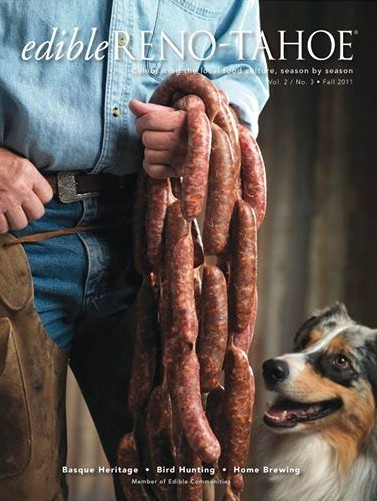 Basque Chorizo
If you just can't get enough of Pete's fantastic Basque Chorizo, stop by and take some to go. Pick up links or rolls in fresh pack or frozen for your next home BBQ or camping adventure. In the mood for Mexican, no problem. As a perfect complement to the many Basque dishes available, Villa Basque Café makes some of the best handmade Tamales around. Available in Chicken, Beef or Chorizo, these cornucopias (get it?) of flavor are available for dine-in or take-home in either fresh or freshly frozen.
Pary Platters
For larger affairs, be sure to order Pete's Chorizo, Tamales, Paella, meat/cheese and vegetable platters in advance. These crowd-pleasers make you're entertaining a hit!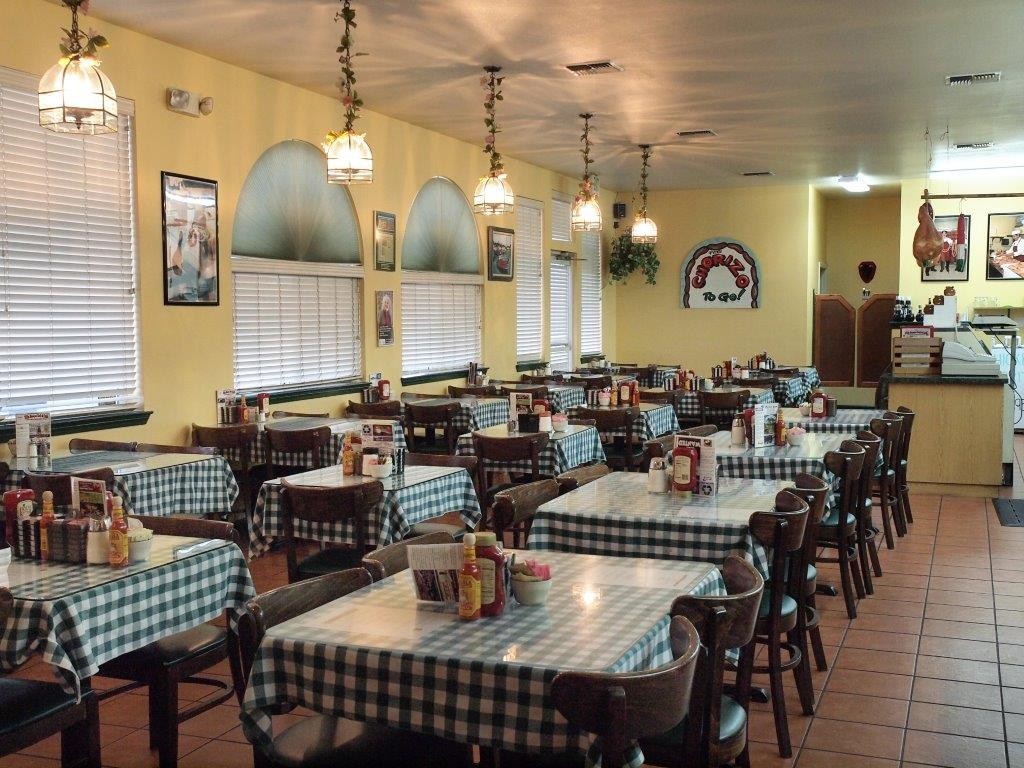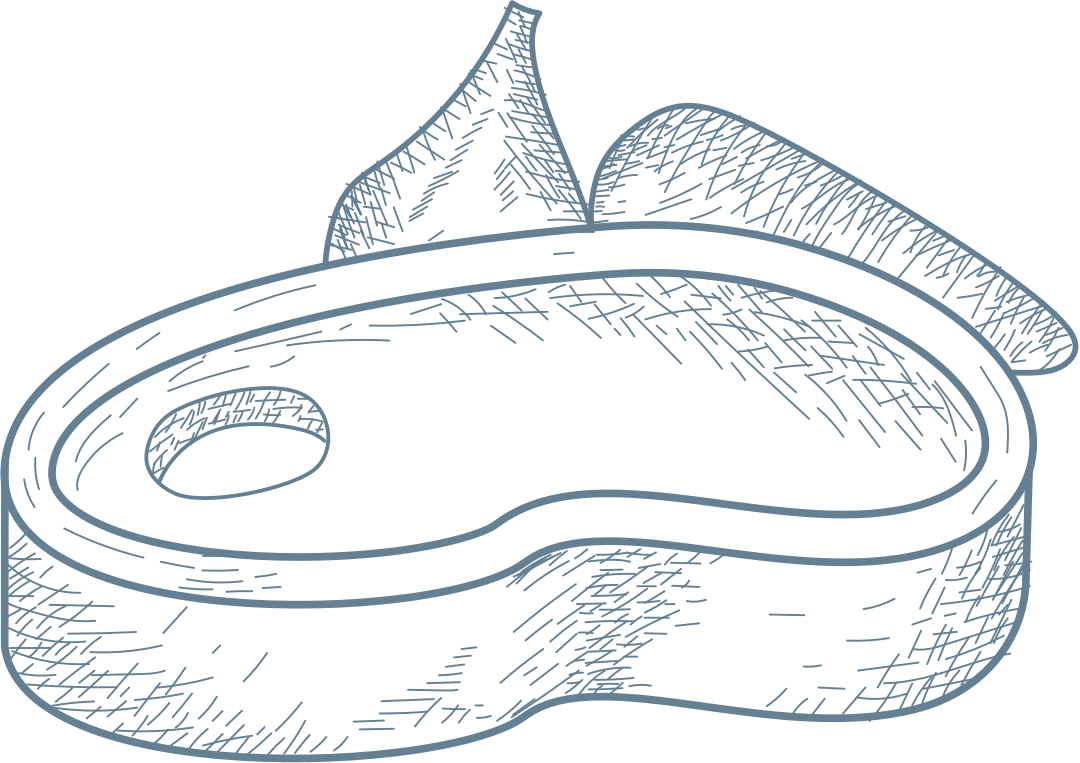 Reviews
Raving Reviews
Donec rutrum congue leo eget malesuada. Nulla quis lorem ut libero malesuada feugiat. Vestibulum ac diam sit amet quam vehicula elementum sed sit amet dui. Vivamus magna justo
My favorite here is the shepherders delight. A chorizo sandwich with peppers and onions. So flavorful and juicy you need no condiments. Last time i got one with a salad. Salad is typical but the sandwhich is extraordinary. They do catering as well. Ive had the lamb stew which is flavorful and leaves you wanting more. Plenty of seating with a small store attached. Frozen chorizo, teas, and oils.
We were in Carson City and wanted to get some lunch. We have been here several times before and decided instead of trying something new to come back here for the Basque burrito. It was about 12:30pm on a Saturday.
We walked in and the the place was about a third filled. We chose a table by the window and had a seat. There were already menus on the table and someone came over in a few moments to take our drink orders. They brought our drinks and asked for our food order. My wife spoke for both of us – we knew exactly what we wanted – two Basque burritos with gravy inside and out.
The burritos were delivered quicker than we anticipated and looked as delicious as ever! If you haven't been here before – we highly recommend. We are confident their other menu items are just as good but we've never ordered anything else!
Delicious – the total bill with tip was about $36. *Tip – they sell their chorizo and other items as well.
HUNGRY
We Can't Wait to See You!
Visit Us
730 Basque Way, Carson City, NV 89706